I was recently given the green light by my husband, Nick to book our next family Disney vacation. This got me thinking about our last Disneyland holiday and how much fun it was. This past September, Nick and I spent my birthday weekend in Disneyland without kids. Now, I know what you might be thinking… "Why on Earth would you go to Disneyland without your kids?" And, yes… that is a valid question. And yes, it probably sounds crazy that we CHOSE to surround ourselves with other people and their children. But it was sooo much fun and so worth it! And even though I felt just a tad bit guilty about going to the happiest place on Earth while leaving our kids back home, I would do it again in a heartbeat! So, add it to your bucket list – Disneyland isn't just for kids. Walt made Disneyland for adults too!
Disneyland For Adults – The Happiest Place On Earth Sans Kids
Over the past 3 years, our family has been to Disneyland a number of times (both with and without children). And taking our kids to Disneyland definitely lends itself to giving me some of my best memories. But I can't lie, going without our boys was pretty magical too! Here are the 5 reasons why I think that everyone should visit Disneyland (at least once) without their kids!
#1.) The Rides
Now I get it, rides aren't for everyone. I'm not usually a huge thrill ride fan myself… But when in Rome (or in this case, when at Disney) you need to ride the rides. Because Disney rides are not just ordinary rides, they're an experience. But, as I learned from our last Disney family vacation, there are just some ride experiences that should be verboten to tiny tots.
The last time we were in Disneyland, our son Anson was 3 1/2 and Hudson was 1 1/2. I strategically planned our time at the park around rides and activities that the whole family could enjoy together. But as I quickly learned on that trip, when Disney says a ride has no rider height limit, it doesn't always mean that the ride is okay for everyone. I'm pretty sure a few of Hudson's dirty diapers were thanks to the ride Toy Story Midway Mania… and I'm not even going to talk about his reaction to the Finding Nemo ride!
On Nick's and my solo trip, it was nice that we didn't have to consider our ride restrictions. If we wanted to go on a ride we went. And Disneyland has some pretty ridiculously amazing rides! If you've been to Disneyland since the development of Carsland in the Disney California Adventure Park, I'm sure that you would agree that the Disney Imagineers do an amazing job creating rides. It also proves that not all rides are geared towards the kids and that Walt made Disneyland for adults too!
#2.) The Restaurants
Another part of the Disney experience that we got to indulge in on our kid-free trip was Disney's offering of fine dining restaurants. We got to go to restaurants that I normally wouldn't even consider taking our kids to. Some of these restaurants definitely show a different side of Disney, a Disneyland for adults.
I made sure to book our dinner reservations for some popular Disney eats like the Carthay Circle Restaurant, The Blue Bayou, and Wine Country Trattoria, months in advance of our trip. These restaurants tend to book up early, especially at popular meal times.
We really enjoyed the meals and the ambiance of all three restaurants. The Carthay Circle Restaurant and Blue Bayou specifically lived up to the high standards that we've come to expect from Disney. The food was delicious, the plating and presentation were great and the serving staff were beyond amazing. During our dinner at the Blue Bayou (which is located in the middle of the Pirates of the Carribean ride), the waiter asked us how our meal was. Nick replied "so good, I need the recipe for the gumbo"… at the end of the meal accompanying our bill was a photocopy of the gumbo recipe! Now really, how many times do you get service like that!?
#3.) No Cerfue For Mommy
Another thing that I really enjoyed about our trip to Disneyland for adults. was how Nick and I literally spent every waking minute at the park. I'm the type of person who loves to go, go, go, so this played perfectly into MY ideal idea of a holiday. Disneyland doesn't sleep in, nor does it go to bed early, nor does it stop for nap time, so why should we? We got to soak up every ounce of Disney that we could get. I also loved having a weekend of adulting freedom. I didn't have to think about keeping with the routine and schedule of that which revolves around the circadian rhythm of our toddlers. It was really nice for a change!
#4.) Nostalgia
When you're at Disneyland, you have one mission – to have fun. And we all know that having fun is not just for kids. I think that it would be hard for a person to visit Disneyland and not feel nostalgic about being a kid. I'm really fortunate that I can look back on my childhood fondly. It was the golden era of my life. A time filled with time to burn, which lent itself to lots of spontaneous adventures. I loved my childhood. And I appreciated that our trip to Disneyland gave me the opportunity to feel like a kid, if only for a weekend.
Disneyland made me forget about my mommy responsibilities and all the expectations the go along with adulting. I was able to feel carefree like I did when I was a child. It's hard to find that feeling, and although I sometimes feel it when doing different things with my kids, it was nice to have a small escape away from my role as mom. It was nice to be at Disneyland and instead of me caring for my kids I was able to feel like a kid again myself.
#5.) The Romance Of Disney
Now, I'm sure my reason #5 will really have some people rolling their eyes and shaking their heads in disbelief… but yes, Disneyland really can be a romantic getaway! There is a Disneyland for kids. But there is also a romantic Disneyland for adults too!
It was nice to spend the day with Nick running from ride to ride like teenagers. We got to eat nice dinners in nice restaurants. We engaged in uninterrupted adult conversation (albeit it was mostly adult conversation about our kids). It was nice to have a connection with each other because our attention wasn't divided. It was nice to just be… Be carefree and be in love. I think that Disneyland is such a magical place. It's a place where fairy tales aren't tales anymore and where dreams come true. Now, what could be more romantic than that?
I hope you liked my post about Disneyland for adults and why you need to go to Disneyland at least once without your kids. As always, if you liked this post the biggest compliment you can give me is to comment on it or share it with your friends. Also find and follow me on Facebook, Pinterest, & Instagram. If you like my posts and you don't want to miss my future articles, sign up to receive email notifications. Thanks for reading.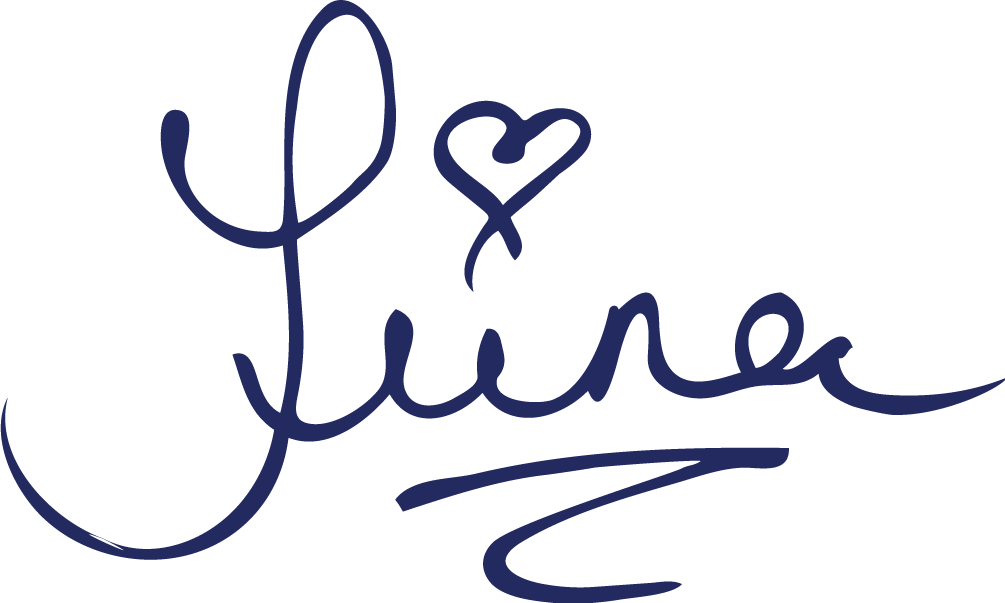 (Visited 540 times, 1 visits today)