Since getting my Cricut this past Christmas, I have learned that the possibilities to create amazing things with it are pretty endless! So far I've done a lot of experimenting with paper and have recently started to dabble in vinyl… One thing that I'm really enjoying experimenting with is creating images by layering vinyl.
Up until just recently most of the designs I have been creating with vinyl have consisted of silhouettes or images with just one colour or a few colours but nothing really complex and nothing requiring layers. But a special order for a graduation gift changed my approach to vinyl. This project forced me to try something new and create an image by layering multiple colours of vinyl. I was over the moon with how the end project turned out. This has caused me to up my vinyl game and to challenge myself to create new and different images then I'm used to doing by layering vinyl.
So Much Vinyl!!!
Living in Calgary, I am fortunate to have access to an amazing vinyl supplier, Victory Vinyls Distribution. Seriously, if you live in the area or are visiting and you have a vinyl addiction as I do, you have to visit this place – it's where the pros go! Metallic vinyl, HTV (heat transfer vinyl, glitter vinyl, even glow in the dark, this place seems to have it all! Because there are so many different colours, finishes, patterns, and textures of vinyl that you can get, you can really push the boundaries to what you can create and make with it!
My Tips For Layering Vinyl
Now, I originally was going to write a "How To" post on layering vinyl. But, then as I got to thinking about it, I thought that would be pretty hard to do. Especially seeing that every vinyl project (image and material used) is completely different. So instead, I decided to share the tips and tricks that I find helpful when creating a layered vinyl piece.
Use a good quality transparent transfer tape that is medium grip – This is key!!! I use a transparent transfer tape that I bought from my vinyl go to store here in Calgary, Victory Vinyls Distribution.
Start by using one giant base image/colour, because I like the end image to give the illusion of outlines
When prepping the image for cutting in Cricut Design Space, attach or weld large sections of the design that are the same colour. This may waste more vinyl with negative space, but in the end, it's easier to place the different vinyl parts onto the base vinyl. This is because all the vinyl pieces already have the proper spacing which is relative to the end image.
Secure the base vinyl cut to a Cricut mat to create a secure working space that won't allow for much movement
Start by placing the largest part of the design onto the base colour. Be mindful that there is equal spacing between the edges of the design you are placing and the base object to get it centred correctly.
If need be, reference your original complete image. I usually have mine up on my computer to look at.
Work off of the edges of the vinyl which is already placed to place smaller remaining vinyl pieces.
Take your time, don't rush.
Below is a time lapse video I took of myself creating an image of "Stich" by using the vinyl layering tips mentioned above.
Give Layering Vinyl a Try! – FREE SVG Layering Images
If you feel up to trying your hand in layering vinyl, maybe give some of the following images a try!
To download the FREE SVG file of the below images click on the link of the image you would like. The link will open the image in a new window. In the new window, while hovering over the image right-click the image and save (PC). Or two-finger click (mac) and select save as and save the file to your computer/device. The file that you are saving should have an extension "SVG".
As always, if you liked this post the biggest compliment you can give me is to leave a comment or share it with your friends. Also find and follow me on Facebook, Pinterest, & Instagram. If you like my blog and don't want to miss any future posts, sign up to for my email.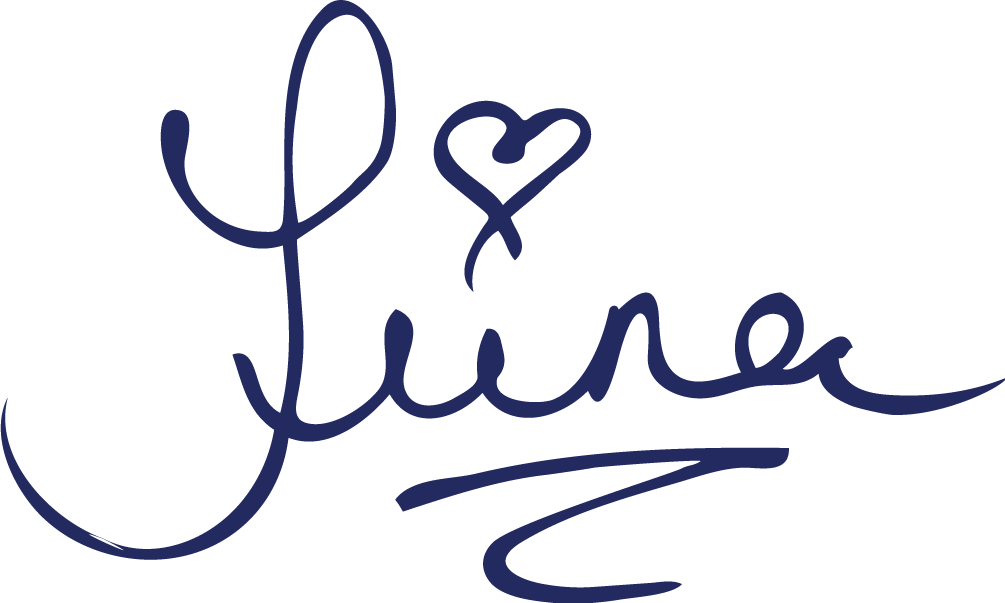 (Visited 14,871 times, 1 visits today)