Welcome to my adventure into the world of Mom Blogs!
Where To Begin?
I guess the most logical place to begin… is at the beginning. My name is Trina. I'm the very proud but tired mamma of two busy little boys, three if you count my husband, Nick. I live in the great Canadian city of Calgary, Alberta. I'm pretty sure I'm one of the few people who can actually say that I was born here. However, I spent most of my childhood and adolescence living in the northern part of the province.
In my early twenties, I decided to leave the great white north in search of new adventures and greener pastures. So I moved back down south. This lead me to my greatest adventures of all. Meeting my husband Nick and becoming a mom.
Nick and I met in 2008 and were married one short year later. We spent the first 5 years of our marriage exploring the globe until we had our first son, Anson, in September of 2014. Not long after that in the fall of 2016, our little guy Hudson made his appearance. Because life has changed so much and so rapidly in 4 short years, I decided to create this blog to help chronicle my stay-at-home days with my little men.
Since becoming a mom, I have learned that life with kids is all about survival. And that being a mom is hard… sometimes really hard. If you've ever had to end a phone call with "I gotta go, he has poop on his hands!" you know exactly what I mean. Keeping daily life interesting amidst naps, meals, bowel movements and the never-ending pile of laundry can be a challenge. I truly believe that variety really is the spice of life. Therefore, I try to make a real effort to incorporate new things into my life and my family's routine to try and make the mundane moments just a little bit more memorable.
When I try something new that works for me and my family I like to share. Joining the growing community of mom blogs was a great way for me to share all the activities and projects that I love doing so much. My projects not only keeps me busy but they also help keep me sane.
Now, why would any sane person who feels like their plate is already overflowing want to add more to their pile by venturing into the world of mom blogs? Well, creating and trying new things has always been a passion of mine. Doing new crafts with my kids, trying new DIY projects, organizing parties, attempting new recipes and photographing the special moments in life are all things that I am super passionate about. There's no task that I believe I can't do (except for yoga… I am as flexible as a straight pretzel). To me, It is absolutely thrilling when a thought becomes something tangible and creating this blog was no different.
I Love To Create Things!
My love for creation has really been the fuel that makes me challenge myself to do new things (like this blog). I really love pushing my limits to see what I can do. It just feels natural to me and I've been doing it for as long as I can remember. As soon as I could grip a crayon I've been busy creating. Having an interest in art as a child made it a natural path for me to pursue as an adult.
After high school, I studied art at a post-secondary level. However, after college things didn't exactly pan out for me with what I thought my "art" related job would look like. So I changed direction. I went back to school and completed studies in optical sciences and became an optician. At that time, even though art wasn't my career I would always find a way to incorporate it into my life.
I'm kind of an art junkie. And as a result, I have dabbled in and experimented with all types of mediums. From oil painting to cake and sugar art design, from glass lampworking to moose hair tufting. If I can make something out of something else, I will most definitely try.
So, thank you for stopping by to visit my page. I hope you like it and continue to follow me on my journey as I navigate my crazy life. I hope to inspire others to try and incorporate new things in their life too! Feel free to email me or drop a comment if you have any questions about anything that you see on my site. Thanks for reading!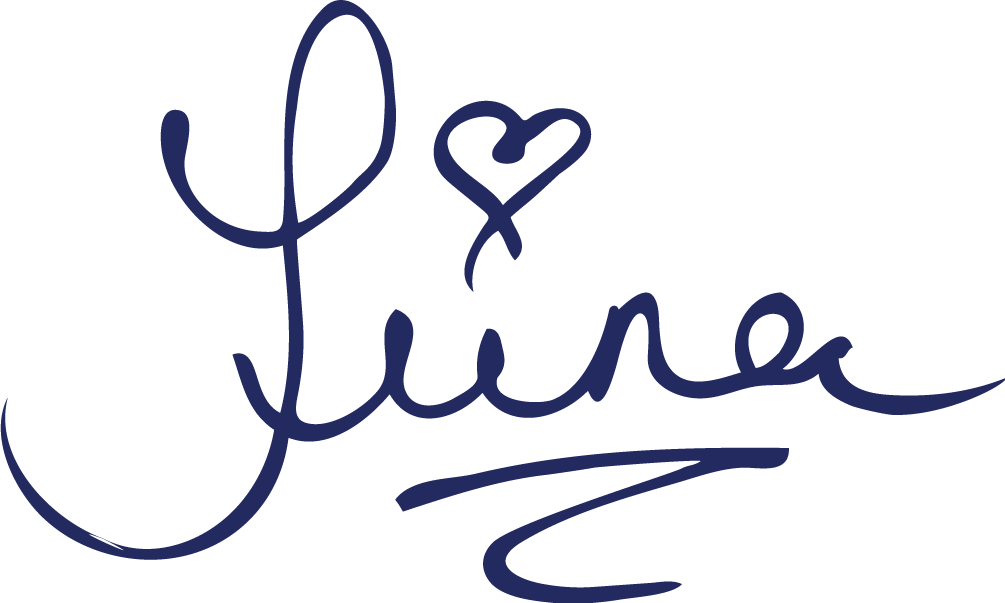 Follow Me!
(Visited 792 times, 1 visits today)