So, here I am! Time to try something new. This is my first blog post since my site went live. I have butterflies! First impressions are so important and I hope that my site makes a good impression on you. Because after all, this new project of mine really is kind of a reflection of me and my life. Because of this, I had a really hard time deciding what my first live blog post would be. Would it be a recipe that I think people shouldn't live without? Or maybe the kids' and my most recent craft undertaking. Nope. Instead, I'm writing about how important I think it is to try and do new things.
I'm not overly comfortable with self-promotion and I don't usually gravitate towards the spotlight. I am not a naturally gifted writer. And my grammar and spelling are less than stellar (I blame this on my dominant right brain). So putting myself out on view for the world to see is definitely not easy. Thankfully though, I have encouraging friends and family. Not to mention a grammar angel who watches over me. They've all been so supportive. But even with all their encouragement, I'm still scared as shit to be doing this!
I'm probably a little scared because I'm ultimately worried about what people will think of me. Probably scared because I'm worried about failure. And maybe even a little scared of success. But, whatever the reasons, I've somehow managed to push past my fears, beyond my comfort zone and wade out into the great unknown.
Time To Try Something New
Now, this isn't the first time that I've done something where I've felt pretty uncomfortable and out of my element. I've entered a cake decorating competition (which I did not win), I've tiled a shower and walls (which turned out pretty darn good), I've swum in crocodile-infested waters in Africa (I'm not sure why I'm even alive). And I'm always neck deep in the scariest thing I've ever done… parenting (heaven help me)! The feeling of uncertainty is familiar to me when I try something new. Sometimes I succeed at what I'm doing and sometimes I fail. It's all part of the great adventure which is life. But, to be adventurous you don't have to risk life and limb. You just have to put yourself out there, no matter how uncomfortable it may feel. You just have to try
I hope that the things in my life that inspire my blog will also inspire others to try and do new things too. That doesn't mean it has to be BIG. It can be as simple as trying to cook if you don't cook, doing a painting craft with your kids (even though you know there will be a mess to clean up after), or starting a daily journal. Whatever it is, I just hope you're inspired to do something different in your life. With all that being said, welcome to my blog. I invite you and the rest of the world to go ahead and try something new with me. So, what are we going to try first?
As always, if you liked this post the biggest compliment you can give me is to leave a comment or share it with your friends. Also find and follow me on Facebook, Pinterest, & Instagram. If you like my blog and don't want to miss any future posts, sign up to for my email.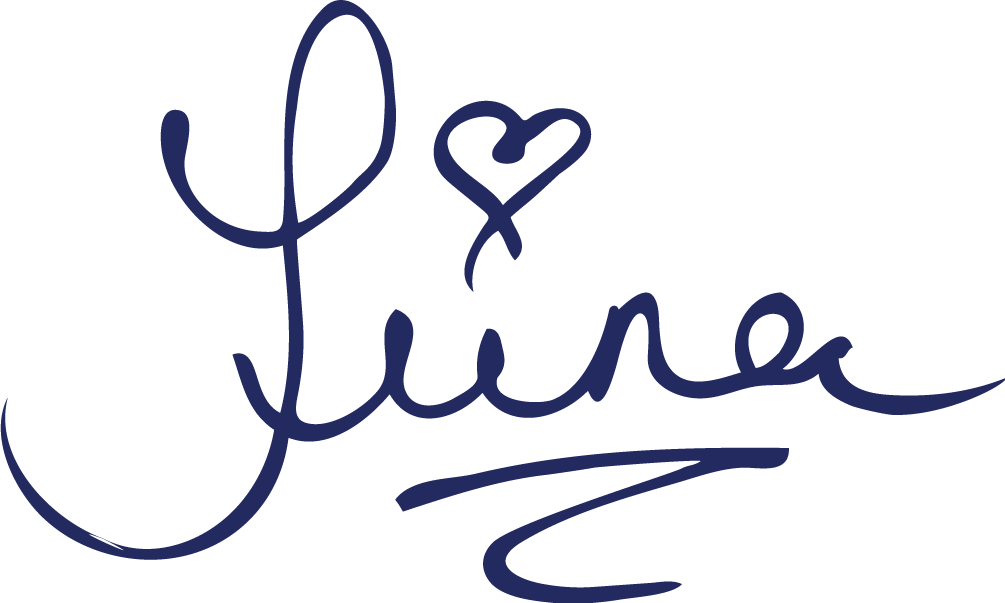 (Visited 458 times, 1 visits today)