How To Harness The Hygge!
Even though I've packed away Christmas, I've been getting in gear around the house to try and make our home extra comfy and cozy. Extra candles, pillows and throws have all been added to help me try to create a hygge home in hopes to make the rest winter not feel so blah.
If you haven't heard of hygge (or maybe you have), here's my Coles notes explanation. Hygge is a Danish concept used to describe comfort and coziness as a result of creating a simple and inviting environment. It's also about enjoying relaxing social settings with friends. This is all linked to one's happiness and wellbeing. If you're wanting my more in-depth explanation of the topic (as well as how to properly pronounce the word) read my past blog, "Home is where Hygge is".
Hygge isn't new. The concept has been practiced in Denmark and other Scandinavian and northern European countries for centuries. However, having only shown up in mainstream media a few years ago, the word is fairly fresh to North American ears. But even though the idea is new, the idea of creating a hygge home is becoming as trendy as avocado toast.
I think my interest in hygge comes as a result of me being part Danish. Clearly, my Danish DNA is telling me to hygge! Maybe this is also the reason why I'm on a mission to learn all I can about this cozy concept. I've read books, articles and posts, watched videos and vlogs, trying to soak up knowledge about everything hygge. Now, I'm still no hygge expert… but I think our home is feeling pretty cozy lately. Most days, if you want to track me down… I'll be all cozy at home waiting for it to snow.
5 DIY Hygge Ideas & Projects
Here are a few DIY projects which I've done to help add some hygge into our home and life.
#1 – Home is Where the Hygge is pillow – Creating a comfy, cozy environment with blankets and pillows is needed for a quintessential hygge home.
#2 – Hygge inspired tiered stand – At the moment, tiered stands are pretty popular in home decor. Capture the hygge by putting together a stunning seasonal display to create a feeling of warmth and ambiance.
#3 – Easy DIY Homemade Cinnamon Dolce Latte – Nothing says hygge like enjoying the simple indulgence of a yummy warm drink.
#4 – Winter scavenger hunt activity –Hygge is about being happy and content. And what better way to raise your spirits than doing some fun family activities outside.
#5 – Snowman Door Decoration Kids Craft – Hygge is not only about creating a comfy, cozy atmosphere. But, it's also about enjoying one another's companionship and company. And what better company can a mom be in than spending time with her kids! This easy snowman door craft is a nice way to spend a little quality time with the little people. And the finished product is stinking cute too!
As always, if you liked this post the biggest compliment you can give me is to leave a comment or share it with your friends. Also find and follow me on Facebook, Pinterest, & Instagram. If you like my blog and don't want to miss any future posts, sign up to for my email.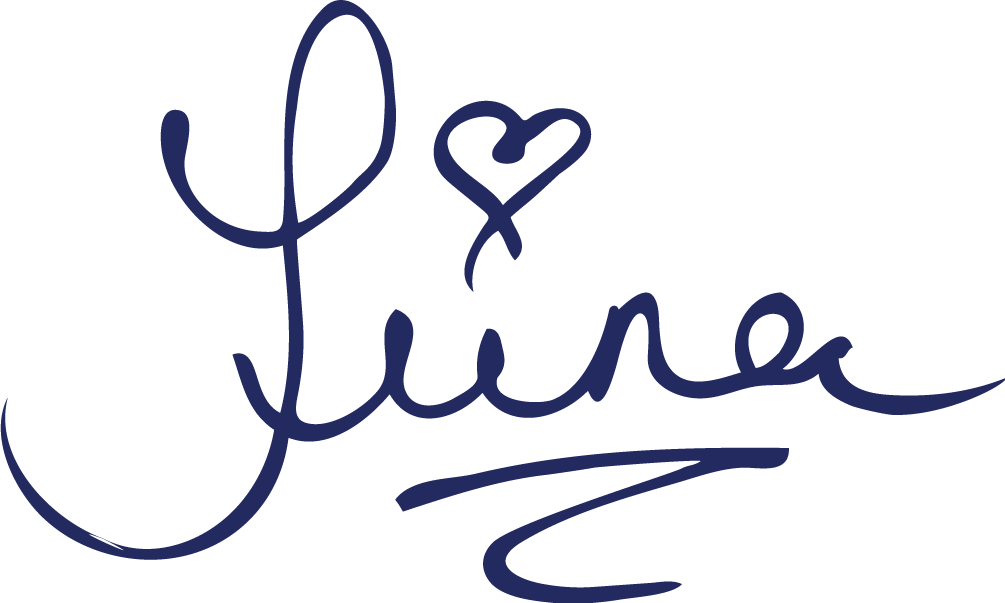 (Visited 547 times, 1 visits today)