So, I often joke that I'm a "Trina of all trades" as there are so many different projects and things that I like to do. Sometimes word gets out that I am able to do "that thing" that someone else needs to be done and BAM I find myself wearing yet another different hat. One new "hat" I found myself wearing at the end of June was being a wedding photographer and wedding cake baker. And this wasn't any small job by any means. Especially when the soon to be bride request's a sugar skull cake.
This past winter, a close family friend put me in contact with her future daughter-in-law, Morgan. In June 2019 Morgan was marrying her soul mate, Scott and looking for someone to photograph their wedding and make their wedding cake. And It was suggested to her that I could do both. So Morgan and I started chatting over text and exchanging photos. And after getting the photos of the cakes that Morgan liked, I knew I was not going to be able to pass up an opportunity like this one. Because honestly, it's not every day that you get asked to create a cake for someone's wedding.
A Not So Traditional Bride
Morgan sent me photos of the cakes that she liked. She then asked me "so, do you like my idea for a wedding cake?" Like them? I loved them! The photos of the cakes were of 3 tiered artistic marvels. Cakes that were adorned with edible flowers and sugar skulls. Accompanied by the words "Till Death Do Us Part". I replied to her that the cakes in the photos were very unique but very cool. Less traditional than the wedding cakes that I had created in the past. Her response was "I'm not so traditional." Those words had me sold. Like I said above it's not every day that you are asked to create someone's wedding cake. Especially a non-traditional sugar skull cake like the one Morgan and Scott were after. This would be a once in a lifetime chance for me. An opportunity that I couldn't refuse!
Pure Sugar, Sugar Skulls
To create a successful cake, I usually start my cake prep weeks in advance. So a few weeks before the wedding I started work on the sugar skull cake. I first started on the sugar skulls. Seeing these edible ornaments were the "pièce de résistance" of the cake it was important that I got them right. And these little skulls where literally what they were intended to be… pure sugar!
To create the sugar skulls I first made rice crispy square and moulded it into the shapes of skulls. I then made white modelling chocolate to create the hard skeleton like exterior. After I was happy with how my edible skulls were looking. I then took gel food colouring and slightly diluted it with almond extract (something with an alcohol base) to create an edible paint. I then went to work on painting on the sugar skull design to my little skulls. Once the design was complete the skulls went into a container and back into the fridge.
A Sugar Skull Cake
The Wednesday before the wedding I started baking the cake. A 3 tiered cake actually needs 6 cakes in total. So this was a busy day for me. I made carrot pineapple, chocolate, and vanilla cake, along with 4 dozen cupcakes. So, there would be no shortage of cake or cake choices for the anticipated 100+ guests. On Thursday I transported the cakes and cake decorating supplies (sugar skulls included) to my parent's house which is almost 2 hours north of where I live. Their house was 30 minutes from the ceremony and reception site which was an ideal place for me to create the sugar skull cake.
The day before the wedding was "D" day – cake DECORATING day! I used marshmallow fondant which I had premade to sheet my cake base. With the fondant, I modelled delicate sapphire roses and flowers. And strategically placed them on the cake. After all flowers and skulls were in place, I then used buttercream icing to pipe on the cake, similar designs which I had drawn on the sugar skulls. I topped the cake and the 48 cupcakes with custom glitter cake and cupcake toppers which I had designed and cut with my Cricut. The decorating process alone took a total of a little over 6 hours to complete. But in the end, I was happy with my design and I think the bride and groom were as well!
The BIG Day!
On the day of the wedding armed with cake and camera, I headed out to the ceremony site, Scott and Morgan's acreage. I was greeted by a laid back, Morgan and Scott. And just as Morgan had said, she was an untraditional bride. She sat in her kitchen, dressed in camouflage and skulls. Sipping strawberry Bailies from a Harley Davidson mug while getting her make-up done. And unlike many brides, she was completely relaxed and calm. Even when the canopy blew away from above the seating area of the ceremony site, Morgan and Scott didn't show any signs of stress. They both were ready for whatever the day brought. Because, come rain or shine they were getting married, and that was all that mattered.
Till Death Do They Part
Despite a little sprinkle of rain, the ceremony went on without a glitch. As the wedding photographer, I was honoured to have such an up close and personal part in Morgan and Scott's wedding. It was a privilege for me to capture all moments of their special day. I captured smiles, I captured tears, I captured kisses and I Do's. I Witnessed first hand the love between Morgan and Scott which makes it evident that they will be together "Till Death Do They Part".
As always, if you liked this post the biggest compliment you can give me is to leave a comment or share it with your friends. Also find and follow me on Facebook, Pinterest, & Instagram. If you like my blog and don't want to miss any future posts, sign up to for my email.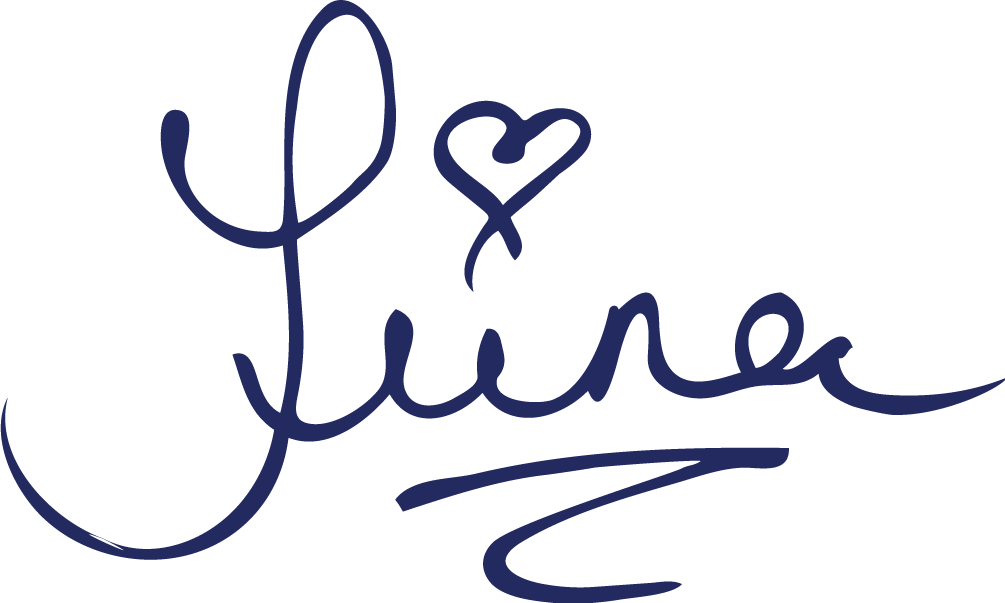 (Visited 1,138 times, 1 visits today)