The Easiest and Best Homemade Pizza Dough Recipe
If there was ever a food that was in a league of its own, it would have to be the pizza. I mean come on… pizza has so much going for it! First, let's talk about its versatility. Pizza has to probably be the most versatile food on the planet, here's why. You can eat pizza anytime. It's an appropriate meal to have at lunch and supper (and in my younger party days, breakfast pizza was also a thing). Pizza is delicious both hot and cold. You don't need a fork or knife to eat it (but utensils are permitted if you're feeling fancy). And let's not even get started on the fact that most types of pizza cover the 4 food groups! So, ya – because of all that, I think pizza is pretty amazing. And that's probably the reason why my go-to dish to serve dinner guests is my homemade pizza recipe. Because who doesn't like pizza, am I right!?
I don't usually proclaim that I'm a guru when it comes to many things. But I do think that I'm on the path to pizza guru-dom. I make homemade pizza quite a bit (at least once every 1-2 weeks). Homemade pizza is such a winner in our house because it's healthy, easy to make, and everyone loves it!
Homemade Pizza Is Really Easy To Make!
Now, I know that making homemade pizza can be intimidating at first. But the key is to have an amazingly easy pizza dough recipe. So I'm going to share the best pizza dough recipe that I've come across (and I've tried my share of pizza dough duds). Along with some pizza making tips and tricks that I've figured out. So, who's going to try and make homemade pizza with me?!
Easy Homemade Pizza Dough
Prep Time1 hr 30 minsCook Time14 minsTotal Time1 hr 55 mins
Yields 2 large pizzas
4
cups
all purpose flour (can also use bread flour)
2 ¼
tsp
instant dry yeast (also equals 1 package)
How To Make The Pizza Dough
1
In a stand mixer combine all of the dry ingredients (flour, sugar, yeast, salt). Turn the mixer onto a low-speed setting to mix the dry ingredients.
2
In a separate bowl, add together the warm water and 2 TBSP of olive oil.
While the mixer is still mixing the dry ingredients, slowly add the water/oil to the dry mixture.
* Make sure your water is warm, not hot as hot water will kill the yeast which will prevent the dough from rising.
3
As the dough mixes, you can turn the mixer up to a higher speed setting. Continue to mix the dough until it forms into a smooth ball (usually a few minutes on medium speed). If you find the dough too dry, add an additional 1 tsp of water at a time. If you find it too stick, add 1 tsp of flour at a time until the dough forms a nice ball.
4
Grease 2 medium sized bowls with the remaining olive oil. 1/2 TBSP of olive oil in each bowl. Divide the dough in half and on a clean and lightly floured surface and gently knead into 2 nice balls. Place the balls into their separate bowls. Roll the balls in the bowls so that they're covered with the olive oil. Cover the bowls with either saran wrap or clean tea towels and leave to let rise for 45 min to 1 hour.
After the time is up, your dough is ready to use.
Make Your Pizza Pies
5
Preheat your oven to 450 (If you're using a pizza stone, make sure you preheat your oven with the stone in it.
On a large piece of parchment paper (if using a pizza stone for cooking) or on a pizza pan, work your dough into a pizza shape by punching it down working from the center out.
6
While the dough is rising, I usually like to use the time to prep the toppings, so when the dough is formed into the pizza shape the rest of the toppings are also ready to be added.
7
Add your toppings to the pizza. We usually layer our pizzas with the sauce toppings, and shredded cheese goes on last.
8
Place your pizza into the oven for 14 minutes.
9
If you're using a pizza stone, place the pizza with parchment paper directly onto the stone. After 4 minutes slide the pizza from the parchment onto the stone and continue to bake it for the remaining 10 minutes.
10
Remove the pizza from oven and enjoy the fruits of your labour!
Make the pizza dough ahead of time and freeze it for future meals. Just pop it into ziplock bags after it rises and freeze. When you want to use it, just take the dough out and allow it to come to temperature on the counter. Usually, I take mine out at noon if we're having it for supper.
As always, if you liked this post the biggest compliment you can give me is to leave a comment or share it with your friends. Also find and follow me on Facebook, Pinterest, & Instagram. If you like my blog and don't want to miss any future posts, sign up to for my email.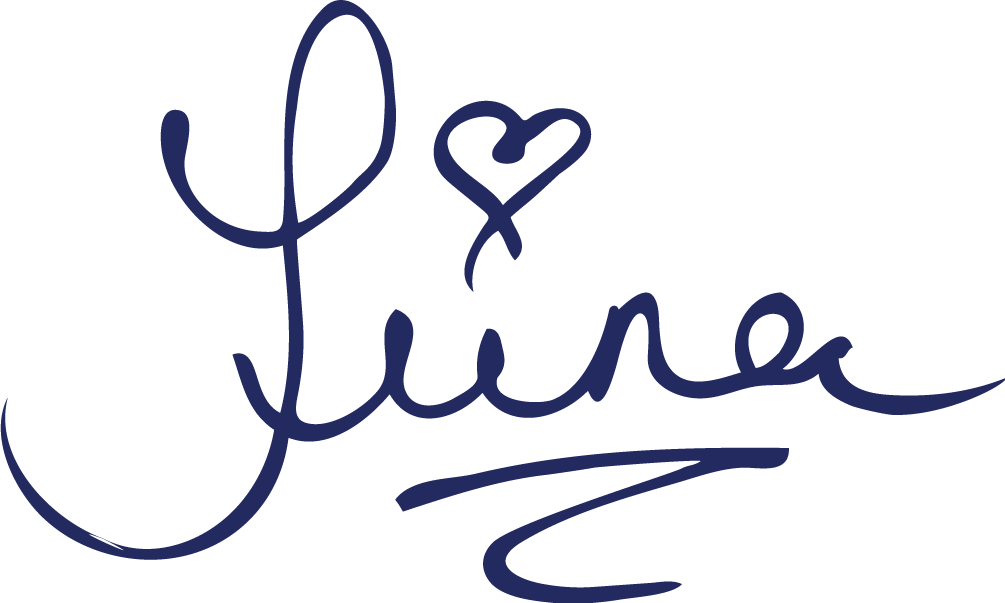 (Visited 751 times, 1 visits today)