The winters in Canada can be long and boring! During winter months It's easy to turn into house hermits. Planning an activity like a Winter scavenger hunt is a great way to get outdoors with the family and keep active while having fun!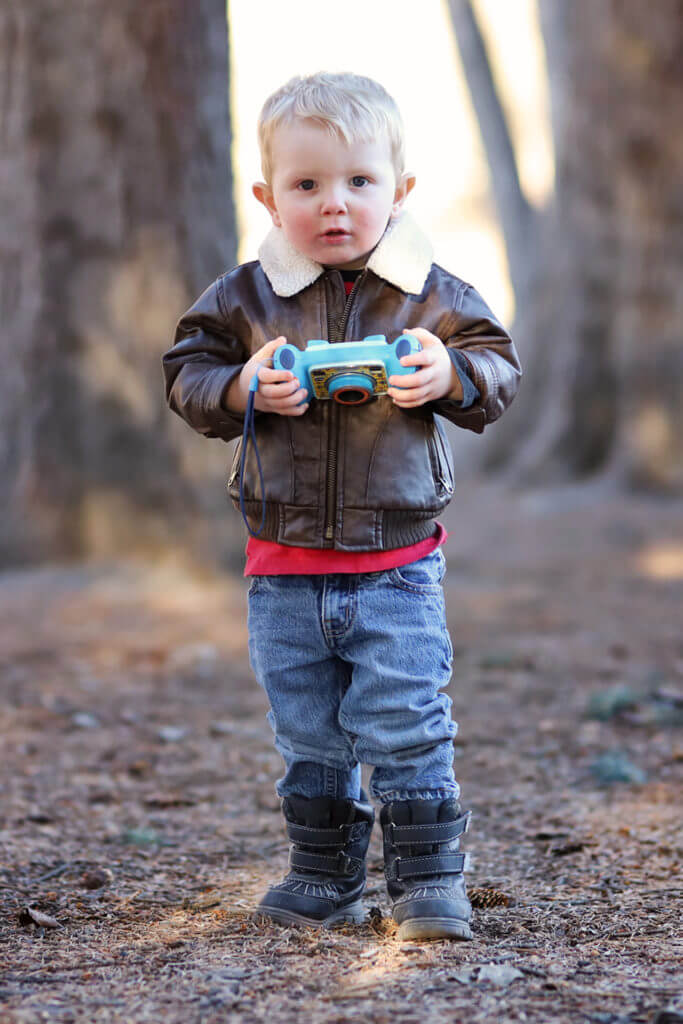 Thank goodness Santa knows that we're human at our house and that sometimes we slip up every now and then. This year he was nice enough to turn a blind eye to some unfavourable behaviour and still spoiled us by getting us some new cameras for Christmas.
With the arrival of both a new camera for myself and a new camera for the kids, I thought it would be fun to create an activity that would help us explore and play through photography. Creating a winter scavenger hunt seemed like the perfect activity. This way we would not only be able to practice our already mad photo skills (my kids take exceptional photos of ceilings and floors). But it was also a great way for us to get motivated to bundle up, get outside, and go explore!
Although I planned for my kids to do the Winter scavenger hunt with their new camera, having a camera is not necessary to do the activity.
How to do the Winter Scavenger Hunt
Print off the free printable Winter Scavenger Hunt sheet to help keep track of the items which you are looking for.
Decide whether you're going to use a camera, smartphone camera, or plain old pen on paper to keep track of the items which you find.
Decide whether you're going to work as a group or break into teams to make it more of a competition.
Choose the location of where you're going to do your scavenger hunt. It doesn't have to be any place elaborate. It can be done in the confines of a backyard or out on a walk. Just make sure that there's a chance of seeing most of the items which are on the scavenger hunt sheet.
Have the child look at and reference the pictures on the Winter Scavenger Hunt sheet to know what items they are looking for. When they find an item have them take a photo of it or if not using a camera write down and record somewhere that they have found that item.
If need be, set a time limit to your game.
When time is up, compare and review the photos that were taken to the scavenger hunt sheet.
See which photos match the correct objects.
Award points accordingly – one point for each correct match.
Determine the score and decide on a winner if it's a competition.
Our Winter Scavenger Hunt Adventure
For our winter scavenger hunt, I made a Winter scavenger hunt printable. To use it, you can print it off or download it to a tablet or smartphone. The day we went on our hunt my printer was out of ink. So I downloaded it to my phone for the boys to reference. Armed with our cameras we headed to a local park (Edworthy park, Calgary). There were tons of things to see, items to find, squirrels to chase, and photos to take. My little men had a blast hunting and seeking for items on the Winter scavenger hunt sheet! See the photos that I took that day at the bottom of this post.
If your children show an interest in photography like my kids, I think this is a great way to help them learn some basic photo taking skills while exploring their environment!
I hope you have fun with the winter scavenger hunt I've created. If you've enjoyed this post, sign up on my site to receive email notification on new posts. There will be more kid-related activities and crafts added in the future. As well as more scavenger hunt related activities.
Stay warm & happy hunting!
Do you like the idea of organizing your own Winter scavenger hunt? Pinterest this post by pinning the image below!
As always, if you liked this post the biggest compliment you can give me is to leave a comment or share it with your friends. Also find and follow me on Facebook, Pinterest, & Instagram. If you like my blog and don't want to miss any future posts, sign up to for my email.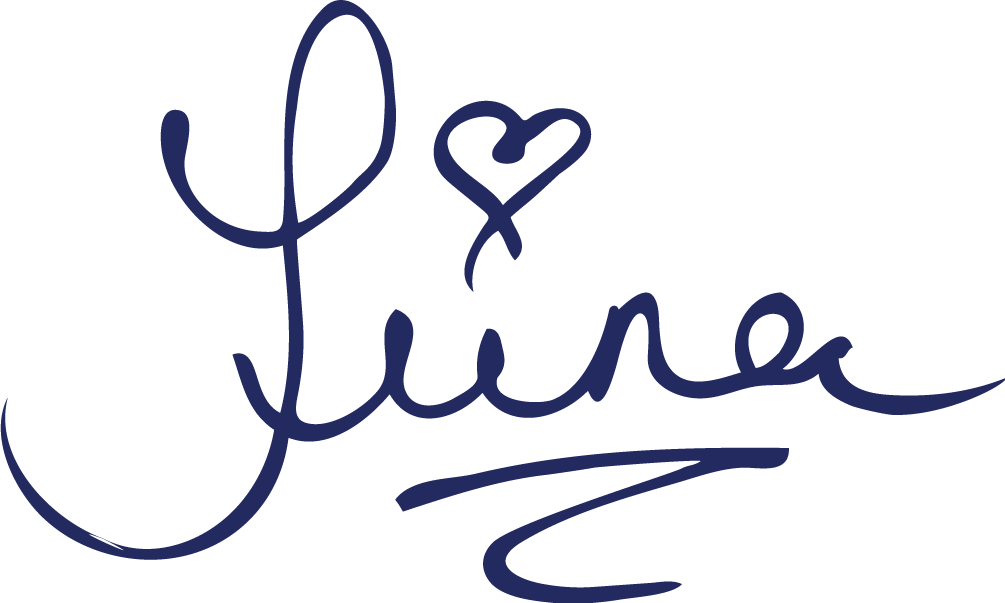 (Visited 1,671 times, 1 visits today)