The act of sharing is one of those things that I think makes most people feel good. I find sharing especially gratifying. Whether I share a secret, a story, a chocolate bar – whatever it may be… When I share something, that dump of endorphins from doing so usually makes me feel just so darn good! So, because it's impossible for me to share the chocolate bar I'm currently eating with you (It's a Kit-Kat). I thought I'd share something that's a little bit more tangible here in cyberspace. Along with sharing all the other good stuff that I've been writing about in my blog I've decided to share something special with my Cricut friends. I'm sharing one new FREE SVG file a week.
I would love to see any photos of projects that you decide to use any of the free SVG files for. As well, I love feedback. If you have any comments please write them in the comment section at the bottom of this page or shoot me an email. Happy Crafting!
Instructions to Get Your Weekly Free SVG Files!
All Images are for personal use only. For images that are approved for commercial use on items you sell, please visit my Etsy store.
1.) Find the Week #/Name of the file that you would like to get and click on the highlighted link "Get File"
2.) The image will open in a new window.
3.) Right-click and save (PC) – or two-finger click (mac) and select save as and save the file to your computer/device.
Week 1 – Feather – Get File
Week 2 – Tink Happy Thoughts – Get File
Week 3 – Sham Rock – Get File
Week 4 – Bloom Where You Are Planted – Get File
Week 5 – Drink Me – Get File
Week 6 – Happy Easter – Get Files
Week 7 – I'll love you till the cows come home – Get File
MightyMamma.com is not affiliated with Disney or Pixar. The SVG images above are my own fan creations inspired by Disney characters – These images are for personal use only and are not to be sold or put on items for profit.
Week 16 – Christmas Lights Rex – Get SVG File
This SVG is designed as a layered SVG. The file will have a layer of watermarked text which will have to be removed once uploaded to design space before being used.
As always, if you liked this post the biggest compliment you can give me is to leave a comment or share it with your friends. Also find and follow me on Facebook, Pinterest, & Instagram. If you like my blog and don't want to miss any future posts, sign up to for my email.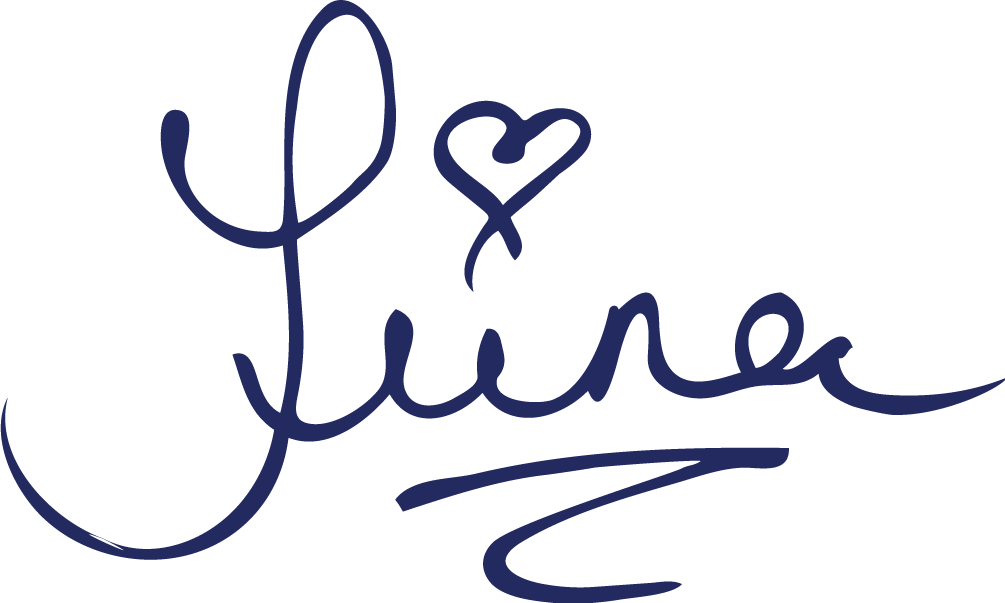 (Visited 29,448 times, 1 visits today)