The act of sharing is one of those things that I think makes most people feel good. I find sharing especially gratifying. Whether I share a secret, a story, a chocolate bar – whatever it may be… When I share something, that dump of endorphins from doing so usually makes me feel just so darn good! So, because it's impossible for me to share the chocolate bar I'm currently eating with you (It's a Kit-Kat). I thought I'd share something that's a little bit more tangible here in cyberspace. Along with sharing all the other good stuff that I've been writing about in my blog I've decided to share something special with my Cricut friends. I'm sharing one new FREE SVG file a week.
I would love to see any photos of projects that you decide to use any of the free SVG files for. As well, I love feedback. If you have any comments please write them in the comment section at the bottom of this page or shoot me an email. Happy Crafting!
Instructions to Get Your Weekly Free SVG Files!
All Images are for personal use only. For images that are approved for commercial use on items you sell, please visit my Etsy store.
1.) Find the Week #/Name of the file that you would like to get and click on the highlighted link "Get File"
2.) The image will open in a new window.
3.) Right-click and save (PC) – or two-finger click (mac) and select save as and save the file to your computer/device.
Week 1 – Feather – Get File
Week 2 – Tink Happy Thoughts – Get File
MightyMamma.com is not affiliated with Disney or Pixar. The SVG image above is my own fan creations inspired by the Peter Pan story.
Week 3 – Sham Rock – Get File
Week 4 – Bloom Where You Are Planted – Get File
Week 5 – Drink Me – Get File
Week 6 – Happy Easter – Get Files
Week 7 – I'll love you till the cows come home – Get File
A Few Of My Favourite Things
When doing anything, it can be hard to tell what are good products and what are not good products. So, I thought I'd start a list of some of the items that I've came across that are must-haves when doing my Cricut crafting.
Quality Vinyl
I have quickly found that using good quality products makes a huge difference in the end quality of my projects. Currently, I'm in love with glitter HTV (heat transfer vinyl). One product that I have tried and think is a great value is the TECKWRAP Glitter Heat Transfer Vinyl Sheets (Click on the photo to the left to view this product on Amazon). I find this vinyl great quality and good value for the product. I also love the sample pack so I don't have to commit to just one colour – I can try a few different colours.
Quality Tools
Another investment that I felt was totally worth it was investing in quality tools. I've found that the Cricut tools have been worth their weight in gold. I specifically purchased the package displayed above because I was after the weeding tool. But surprisingly I have used everything in the bundle.
I also have tried both the scoring pencil and scroring wheel and if you have the choice and the little extra money – go for the wheel. It scores a much heavier paper than the scoring pencil ca.
My last must have is super glue! Yep, you heard me I craft with super glue. I personally don't have the time (of patience) to sit holding things together while other glues dry. I find that super glue does the trick every time.
As always, if you liked this post the biggest compliment you can give me is to leave a comment or share it with your friends. Also find and follow me on Facebook, Pinterest, & Instagram. If you like my blog and don't want to miss any future posts, sign up to for my email.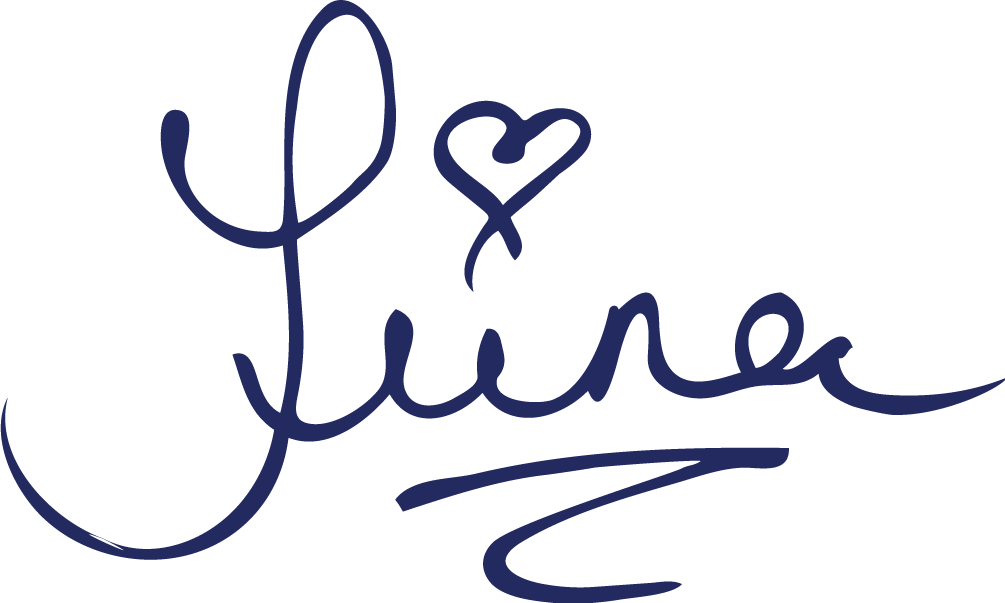 (Visited 1,138 times, 1 visits today)