Have you heard of the Cricut Maker? It's an electronic cutting machine which literally cuts hundreds of different materials. And in my opinion, it's the next best thing since sliced bread. It's also my new BFF when it comes to crafting and creating.
Boy did this girl sure feel the love this past Christmas! Because my little man family had a Cricut Maker wrapped up for me under our Christmas tree. I have wanted a Cricut machine for a while now. I had a basic idea of what it did and I thought it would be a cool new toy. But, little did I know how fast the Cricut Maker and I would become BFFs.
My Cricut Maker First Impression
Nothing is worse than getting a new toy for your kids and then finding out that you needed to buy batteries for it. Well, after unboxing my new Cricut Maker and setting it up, I was pleasantly surprised to find that Cricut had supplied me with all the tools and supplies needed to create my first Cricut project, a card. The card project was not only meant to satisfy my instant need to make something with my new Cricut Maker. But, it also was designed to introduce me to the Cricut Design Space software and Cricut hardware. After creating the card project, I definitely felt comfortable with the basics of the software and tools so I could comfortably start using my machine.
With the very first push of the go button on my new Cricut Maker, I was hooked! Even though the sample card project was pretty simple it was enough to knock my socks off. I was in love! And even though I'm new to the world of Cricuting, I see so much potential in what I can create – Bye Bye Scissors!
My Cricut Maker Review So Far
I haven't had my Cricut maker for even a month yet. So it's safe to say that I still kind of have my Cricut training wheels on. But what I can say is that for the paper projects I've tried, the Cricut has been amazing. The precision at which the machine cuts is unbelievable. Having a background in digital design, it's a nice compliment to what I already know about SVG and vector images. I can create projects with ease in Adobe Illustrator and move them into the Cricut Design Center to do the rest.
There are lots of additional tools and materials that you can purchase which allows for the Cricut Maker to cut more than just paper and cardstock.
I have also purchased the knife blade to cut chipboard, balsa wood and thicker cardboard. But, unfortunately, I haven't found the time to try my new tools out yet. Along with purchasing new tools, I also have purchased different types of vinyl. I have lots of projects swirling around in my brain that I'd like to tackle and can't wait to see what the Cricut and I can make.
As I complete new projects and explore the world of Cricuting, I will update this post to truly reflect what I think of this machine. Even though I'm a Cricut newbie, I'm pretty sure that the Cricut is not going to disappoint!
I will also be adding more FREE SVG files as I continue to create them. Follow me on Facebook so you can be notified when new files are added to the blog. To create the 3D paper deer head (shown below) – you can download the FREE SVG Deer Head File Here!
As always, if you liked this post the biggest compliment you can give me is to leave a comment or share it with your friends. Also find and follow me on Facebook, Pinterest, & Instagram. If you like my blog and don't want to miss any future posts, sign up to for my email.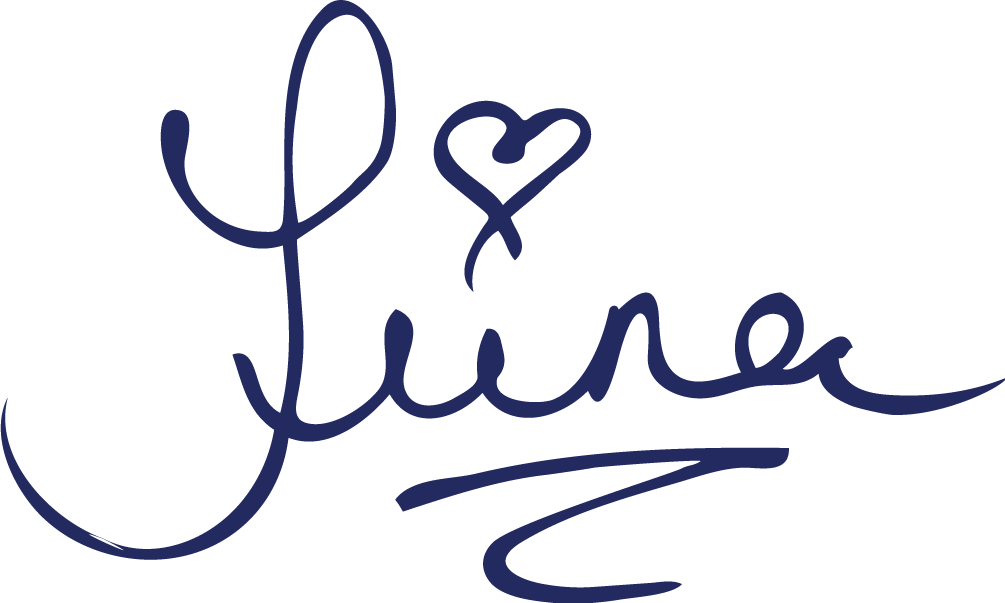 (Visited 1,021 times, 1 visits today)